Planning to host a face-to-face corporate event soon? This 2022, when most of us are sick of cold virtual meetings, why not give your attendees a more fun social gathering to look forward to? We're talking about ditching boring meeting rooms and hotel function rooms and selecting an unconventional conference venue. 
There's a wide array of unusual venue options to choose from:
Museums, art galleries, and cultural centres

Historic houses and other heritage sites

Old universities

Theatres

Campsites and retreats

Parks, farms, and botanical gardens

Industrial spaces and converted warehouses

Converted spaces
The best conference venue is the one that's in line with your brand and messaging, event goals, audience, and of course, budget. Whatever your pick is, we're here to list down 6 reasons to pick a unique conference venue.
1. Unique conference venues make events unforgettable
You can always choose big hotels and conference centres, which have reliable facilities. But if one of your goals is to leave a lasting impression, think about hosting your event in a place your guest will remember long after it's over.
While your message is the heart of your event, the venue you choose is also one of the cornerstones of success — and successful events are often built on unforgettable experiences.
2. No need to decorate: The venue IS the decor
Ever attended a corporate event that took place in a dull, cold room? Even if they've got the best speakers in the house, we still couldn't make it through without yawning or wishing it's over. Visual impact is necessary to retain enthusiasm — and with unique conference venues, you don't need to do much in terms of making it look appealing.
You can find a venue that's filled with architectural wonders, historical significance, panoramic views, and attractions your guests can enjoy during their break or after the event.
3. Unique venues can boost the number of attendees
Let's say two similar events will take place on the same date and time but in different venues. They'll both tackle history and visual arts, but one will be held in a hotel function room while the other one will be held in a museum. As a history and art buff, which one would you pick? The latter, of course.
Given that a unique conference venue has the power to improve many aspects of your event, chances are that people are more likely to attend. It'll make your event stand out from other competing events, and will therefore boost your guest list.
4. More opportunities to market your brand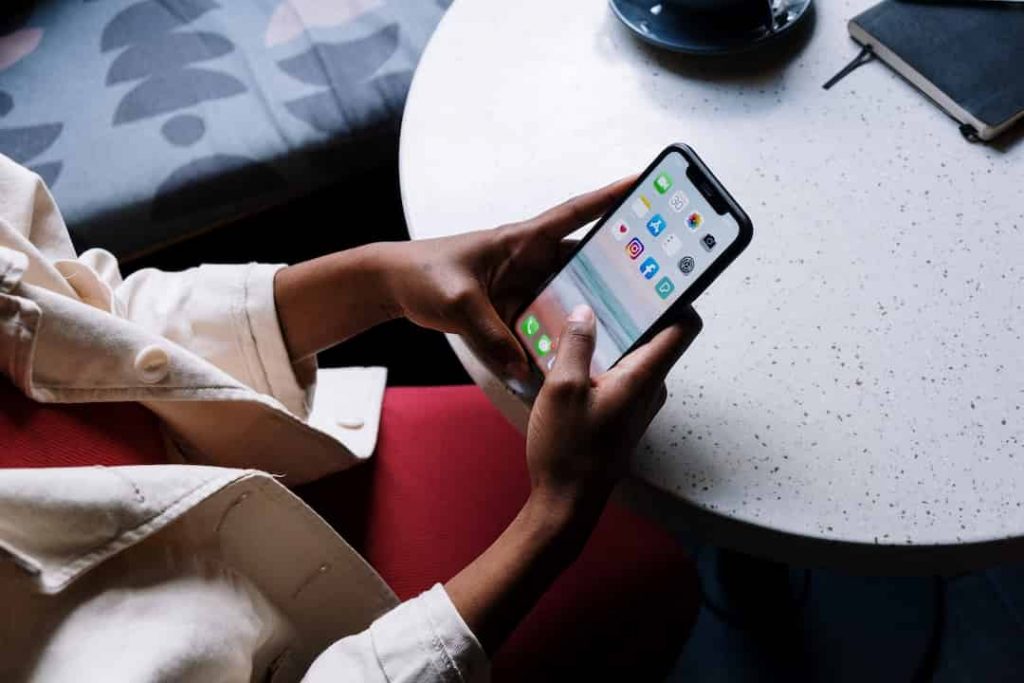 Venues that are not conventional for a particular industry or sector are much more likely to get media buzz and engagement. Imagine having a conference that takes place in a historic house with a gallery and breathtaking gardens. The unique venue itself gives your guests something to talk about. They'll be taking photos, sharing snaps on social media, and using your hashtag. That in itself can be used for digital marketing. You'll amuse your attendees while gaining benefit from their feedback — a win-win situation. 
5. Helps with building brand image
What's your brand identity and message? Who are your target audiences? What are the "takeaways" you want your audience to have after the event? If you're preaching about creativity, innovation, and "thinking out of the box", then you can "walk the talk" by picking a venue that's nothing but predictable. It will make perfect sense if you know that your audience appreciates unusual venues more than traditional ones.
6. Makes your messaging more impactful
Picking a venue with brand messaging and goals in mind, it can make your messaging more sincere and impactful. Some unusual venues blend perfectly with the goal of the events and the core of the brand.
The power of sustainability and environmentalism is better demonstrated in an urban farm or botanical garden than in a cramped conference centre. The same goes for educating people about history and culture in a heritage site than in a function room.
Before you go:
There are plenty of reasons why choosing a unique conference venue might be the best choice for your brand, your event goal, and your audience. Just make sure you don't overlook these key things to consider: 
Pick an accessible location

.

Consider the number of your attendees and make sure they're accommodated comfortably

.

Consider the availability and size of parking spaces

.

Ask about the venue's catering options, as well as the facilities available for storing, preparing, or cooking food. 

Check if the audio-visual equipment is included in the rate or you need to source your own.

Ask your venue regarding their openness to alcohol

.

Wi-fi availability is important 

.

Think about attendees with disabilities, physical limitations, and diet restrictions, and how the venue can cater to them.