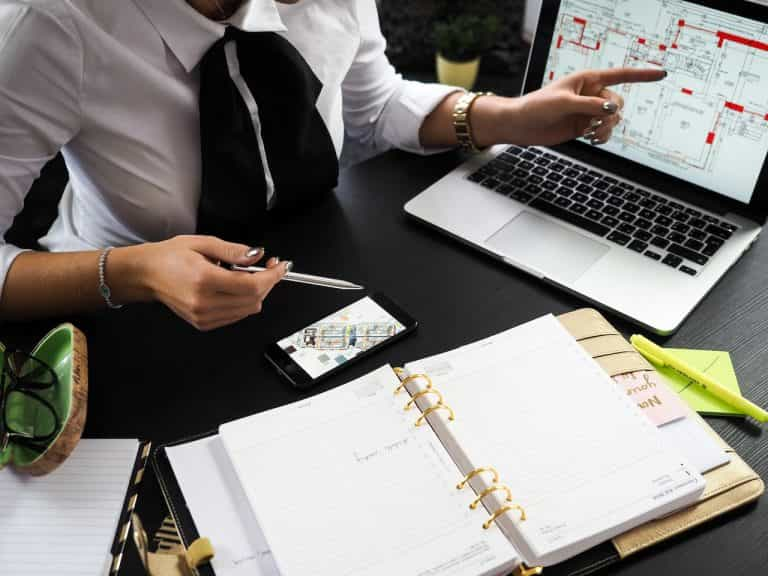 Being a great real estate agent implies taking on a few roles in the buying-selling process. At some points in the process, a real estate agent needs to be a buyer's advocate, a convincing salesperson, a business manager, a consultant, an analyst, a negotiator, and a marketer. To fulfill all of their roles, real estate agents need to possess a particular set of skills and characteristics. Choosing the right real estate agent can be the starting point toward a successful buy or sell. It is essential, so it's of utmost importance to choose a good real estate agent.
We've created this short guide on the top characteristics a great real estate agent should possess, so keep reading if you're planning to hire one shortly. Among the top skills a great real estate agent should have are excellent communication skills. Besides these skills, agents should also possess a certain level of expertise in the local area. Moreover, they should have excellent listening skills, and they should be proactive. Last but not least, they should put clients' needs first.
Great communication skills
One characteristic without which it's really hard to be a distinguished real estate agent is communication skills. Their ability to communicate can make or break the deal. When it comes to clients for them, it's essential that their realtor maintains regular communication with them. So, good real estate agents will manage to communicate with all their clients regularly and keep them up to date. What's more, besides offering regular updates, they should also be able to provide solutions for any potential issues arising. This kind of communication and collaboration keeps buyers and sellers confident about the deal they've made. In cases where agents take a too long time to get in touch with their clients, they risk losing their clients – they will more likely move to a new, more suitable agent in that matter.
Expertise in the local area
Another crucial characteristic of a great real estate agent is having a certain level of expertise in the local area. When a person is buying a property, they are not only purchasing land and walls – they are also buying the local lifestyle. For you, as the buyer, it's key to hire a realtor who understands that. So, for instance, if you're looking into buying a home in Sydney, it would be best to hire a buyer's agent in Sydney. Such a realtor understands life the best in different parts of Sydney. In that way, they can help you find a property that is suitable for your needs and preferences.
Great listening skills
Next are listening skills. Besides being able to communicate well, realtors must also have excellent listening skills. To fulfill their client's needs, realtors need to listen to what they say, and I mean really listen, not just hear. If you notice that a realtor talks too much without really focusing on what you, as the client, have to say, then perhaps it's best if you found another one, as there's a chance that they might not be able to find you what you're looking for. Good real estate agents will listen carefully to their clients and tr to fulfill their needs. They should also communicate with their clients in the way preferred by clients. Some people prefer phone calls, while others prefer email.
Being proactive
An essential characteristic of an excellent real estate agent is being proactive. That means doing a few things at the same time. It implies searching for new leads while talking to new clients and keeping existing clients up to date. If you have to call your realtor for updates, that probably means your realtor is perhaps not so proactive.
Putting client needs first
The primary source of motivation for realtors often comes from making a great deal for their clients, as that means a great deal for them, too. Buying or selling a property can be a long, tedious and stressful process. Hence, the client's needs should come first so that they would always feel supported instead of under stress.
Negotiating skills
Regarding some additional skills good realtors must possess, we also have to mention negotiating skills. It is, in fact, one of the base skills every realtor needs to develop. It is essential to know how to negotiate the listing price, selling price, and commission. This is a skill realtors often learn by gaining experience. The more experience a realtor has, the more likely his negotiating skills are to be on an advanced level. Realtors often start with the commission, when they finish negotiating their commission, they can be more motivated to negotiate good listing and selling prices as well.
Take your time when choosing a real estate agent to help you buy or sell a property. It affects the deal you eventually make as well as how quickly and successfully they close the deal.
Jess Cooper is a part-time journalist and blogger based in Sydney, Australia.