If you tend to spend a considerable amount of time in your bathroom, it is high time you redecorate the entire space. Gone are the days when you would simply bathe or relieve yourselves in a shoe-box-like room.
Today, you can find multiple contemporary designs to revamp the look of your bathroom. Sure, a larger space will give you an elevated experience, but you can also opt for the same elegance in a smaller area.
To help with your next remodelling, here is a compilation of 6 luxury bathroom ideas you can look into.
Keep reading for the latest design plans!
Opt for Decorative Tiles
If your bathroom currently has drab and boring tiles, you should go for something more vibrant and colourful. Tiles can heavily impact the design scheme of the entire space and add much-needed character to it. Based on your preference, you can choose mosaic, hopscotch, basket weave, or hexagonal tiles.
Choose a Simple Look
Overdoing the designer element can also cause a disturbing appearance. You don't want to walk into your bathroom and feel overwhelmed by all the fancy lights or accessories. Instead, you can choose a single colour decor and settle for a white background. This space will feel more calming and peaceful with luxurious fittings in tow.
Pick Some Artsy Elements
If you are settling for a monochromatic, subdued look, you can add a few artsy elements to compensate for the lack of colour. For example, choose to keep a small indoor plant on your vanity. You can even opt for hanging vines around the bathroom door, but the process might require more precision during its implementation. If needed, add a faux fur rug for a more cosy appearance.
Get a Chic Bath Installed
When detailing luxury bathroom ideas, it is impossible to skip the significance of the ultimate chic bath. There's nothing quite like settling into a tub full of hot water after a tiring day. This experience gets even better when you have marble floors and walls to add a certain sophistication to the entire space. You can also choose a dark background for the much-desired oomph factor.
Go Golden
Not a fan of minimalism? In that case, how about a golden highlight to the decor. Here, you can keep the entire colour scheme white or ivory and all the bathroom fittings brass. The metallic tinge with a light background is sure to seem luxurious with proper lighting around the space.
Create a Textured Accent Wall
If you have opted for greyish walls and floors, you might need to add some colour to the entire ensemble. How about a brick accent wall behind your vanity? Here, you can add a big horizontal mirror touching both ends of the walls. Doing so will allow you to see the wall's grey reflection in the mirror, which will complement the industrial red wall shade. You can also add a few hanging bulbs for an enhanced look.
Wrapping Up
Did you know that remodelling your bathroom can increase the resale value of your house by 60%? Think about it; it is one of those areas that every renter or buyer checks first after stepping foot in the place.
Even if you don't plan to sell, a bathroom renovation is much needed to maintain the class of your home.
Today, you will find multiple luxury bathroom ideas to elevate the living experience! Pick one and start working towards the ultimate makeover.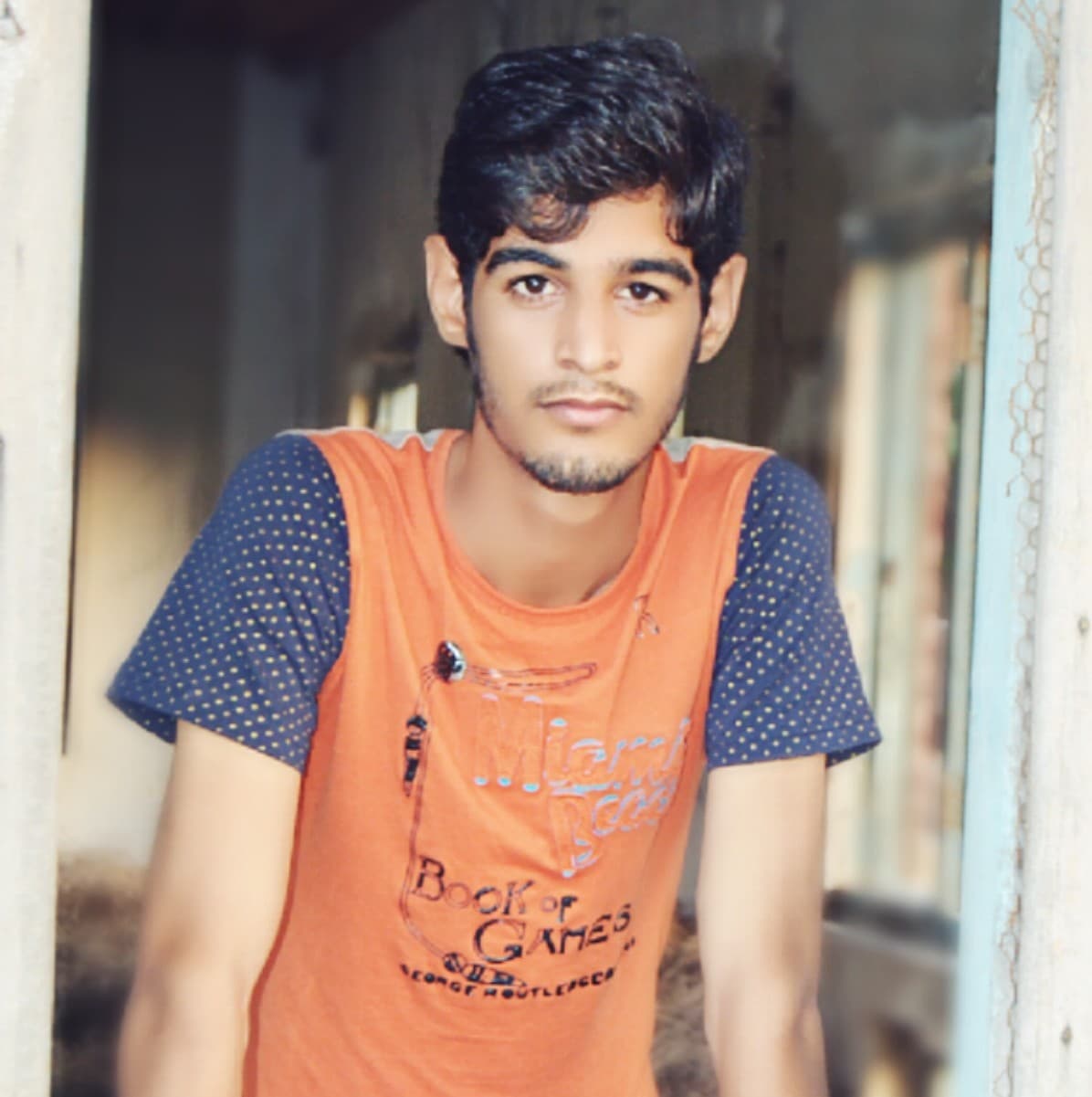 Abdul Qadeer is highly experienced in creating engaging content that adds real value to a blog, website, or brand. He is creating content for multiple niches like technology, SEO, Marketing, Health, Education and Career Development, etc.