Etsy shops have nearly 4 million sellers showcasing over 50 million products. Creating a shop on Etsy is easy if you have unique handmade products to sell. But increasing your Etsy sales is tricky, involving various strategies to increase the shop's visibility and make customers buy the products.
Listing more products
Etsy shops that frequently update or add new products get featured on the top recommendation list. Sites which load 20 T-shirts and ten mugs before two years are less likely to appear on any search unless the user clicks on a direct link. One of the best tips to increase Etsy sales is to keep your shop active by constantly uploading new products, running discount campaigns, and participating in sales events.
Work to maintain the shop like a real one, checking it often, introducing a new range of products or related products, and removing old unsold products from the listing. Try to maintain at least 100 to 200 products in the shop to give variety to customers for browsing and make your shop look grander than other small ones with just ten to thirty items.
Use cause marketing
Appealing to the customer's emotions is a great way to make them purchase various products easily. Donate to LGBTQ during pride month, female welfare groups on weeks before Women's Day, and other causes pertaining to the occasion. Study the pulse of your customers and find out what sort of charitable act they are inclined to support by running a survey.
List a few causes like environment, education, or animal welfare, and choose the one most voted upon by your customers. For example, if the environment gets over 50% of votes, use green packaging, avoid plastic in your products and give a part of your profit to an environmental cause. Advertise what you are doing through newsletters, banners, and attractive ads on your page to make the customers buy more.
Brand ambassador and influencer marketing
Contact small Instagram influencers with good engagement, give them a sample of your product and make them give an honest review. You don't spend much this way, but provide a chance for them to create content and reach their wide range of followers. It is best to select influencers with around 5000 followers to get the right amount of sales without spending much.
If you are ready to invest, contact top-notch influencers on social media and make them promote your shop as a part of a marketing campaign. Make them highlight your cause marketing features and the excellent features of your product. Give a code the viewers of the influencers can use to get discounts on your shop. Collect the email address of the customers directed from the influencers to your shop and grow your email list.
Concentrate on SEO
Learn search engine optimization and make your shop appear in related searches. Check the Etsy statistics and find out what search terms your customers use frequently. Use them on your product description and title. Get reviews from satisfied customers as it plays a huge role in ranking the buyers. Concentrate on building inbound links to make the customers browse more products.
Incorporate the keywords in your marketing campaign ads and social media content to make them appear on search engines. The customer clicking on the attractive link will automatically get directed to your page to make a purchase. Get bloggers in your niche to discuss your product with the right keyword and affiliate link. Ensure your entire marketing campaign uses a similar slogan with the right keywords to maintain uniformity across different platforms.
Follow success strategies
List the top 5 Etsy shops doing well or considered crucial competitors for your product. Visit their website, shop, a social media page, and ads. Follow all the critical features they use in their marketing campaign and implement them on your website. Copying the proven strategies of other successful brands is a sure-fire way to succeed in marketing since the target customers are nearly the same.
Jot out what you like as a customer in all their listings and ads and gather your customer's opinions about implementing the same through a poll. Customers often feel obliged to buy a product when they are the ones who demand it or give an idea for a particular ad type. Leverage this emotion by sending them emails stating their choice got selected to make them buy more.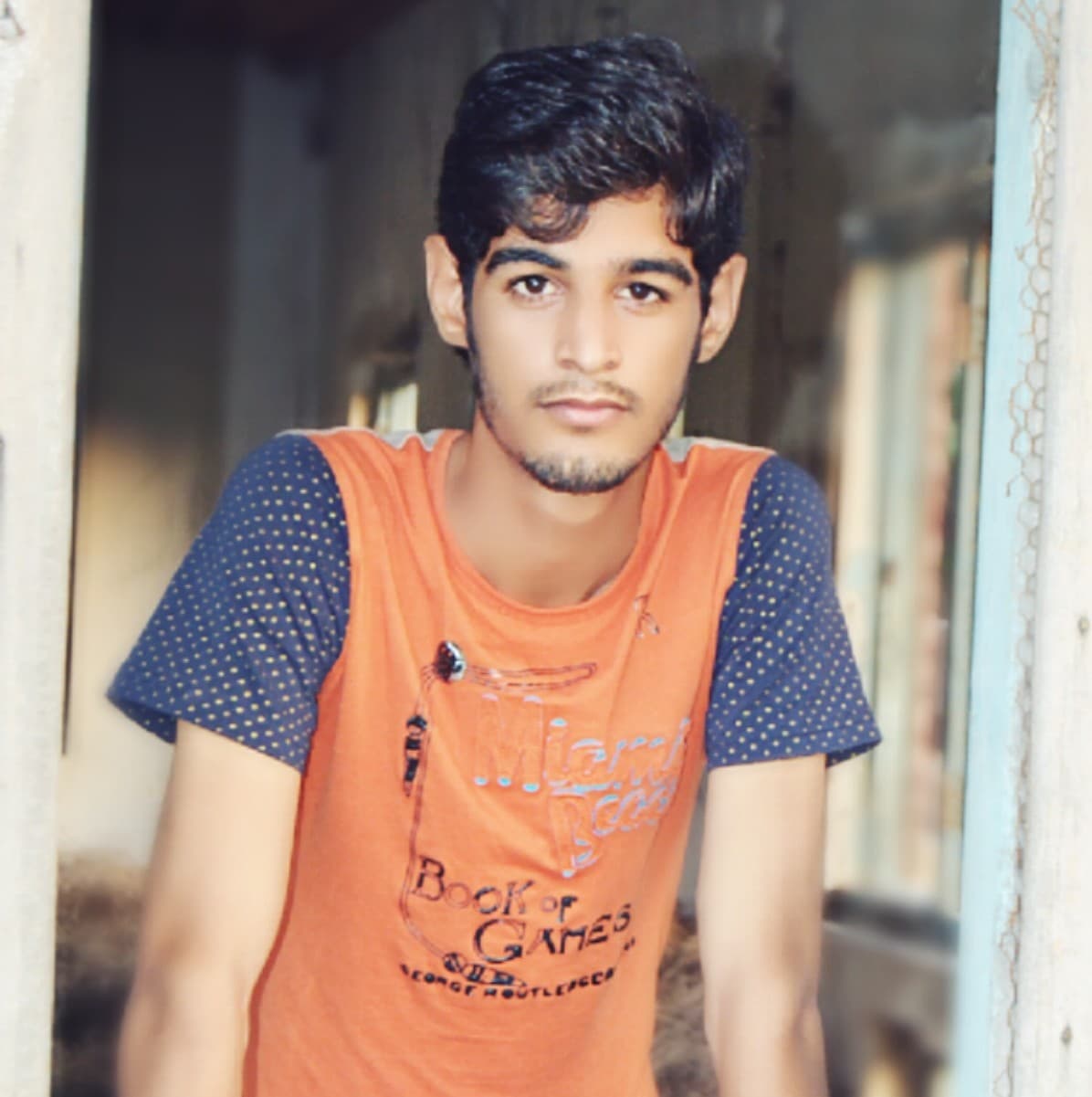 Abdul Qadeer is highly experienced in creating engaging content that adds real value to a blog, website, or brand. He is creating content for multiple niches like technology, SEO, Marketing, Health, Education and Career Development, etc.